Cross Training – Cardio – BJJ
Kickboxing – Boxing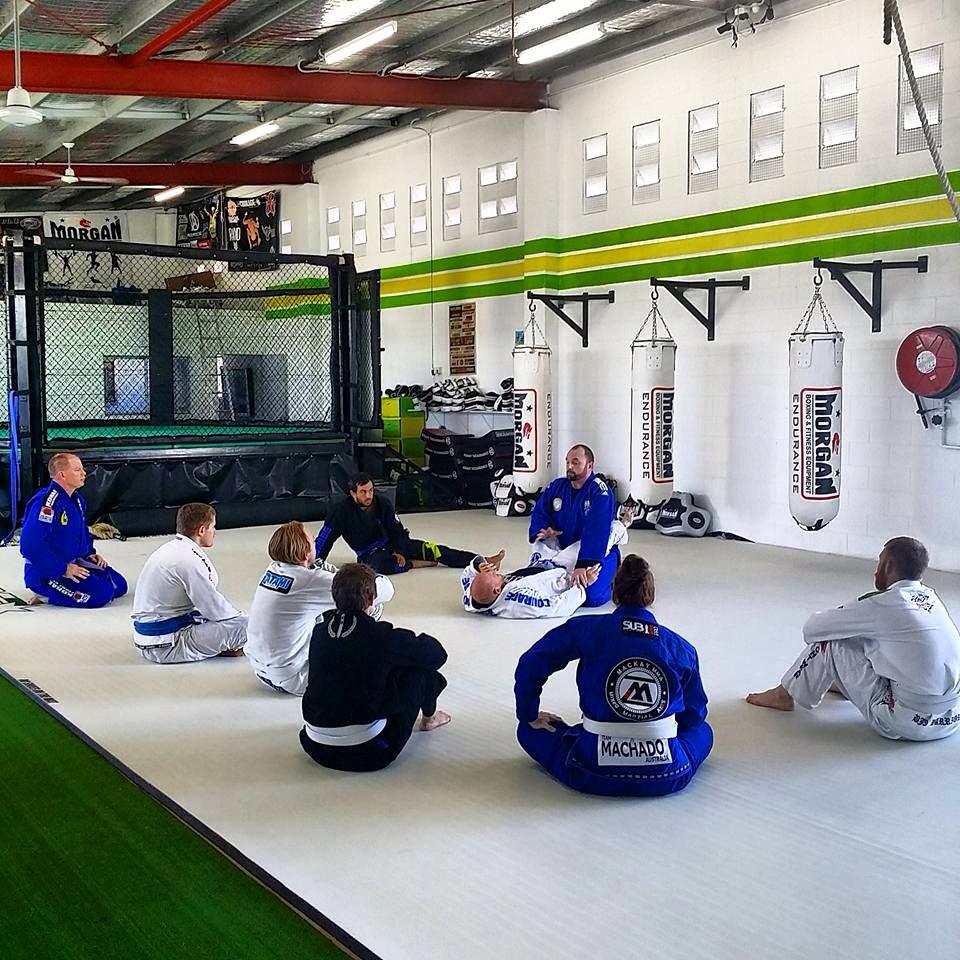 Courage Training Centre has a Mission
This is no ordinary training centre. This is a Courage factory. This is a place not just about Combat Fitness and Martial Arts. This is a place where you can find your Courage and leave with a Soul that is harder to kill and a Body to match. We at the Courage Training Centre want to provide each and every client with the Courage and belief that they can be better every day and the skills to match. The Courage Training Centre is structured to provide you with a warriors physique using military and professional combat sport training methods. The Courage Training Centre is run by veterans and combat sport professionals that will provide you with tried and tested training methods. Along with the correct nutritional guidance to get you in top condition. On top of all of this You will walk out with Courage and the ability to look fear in face and smile.
Head Coach: Ian Bone
Who Should Train At The Courage Training Centre?
We encourage anyone who wishes to find their inner courage to join us at our Courage Training Centre. We want to share with you the training methods used by our military and top combat sports athletes. The training, the fuel and the mindset. Without COURAGE everything else is futile!
Weekly Martial Arts Classes
Weekly Fitness Classes
Contact Us Today
---
Hear about our current specials for new members
---